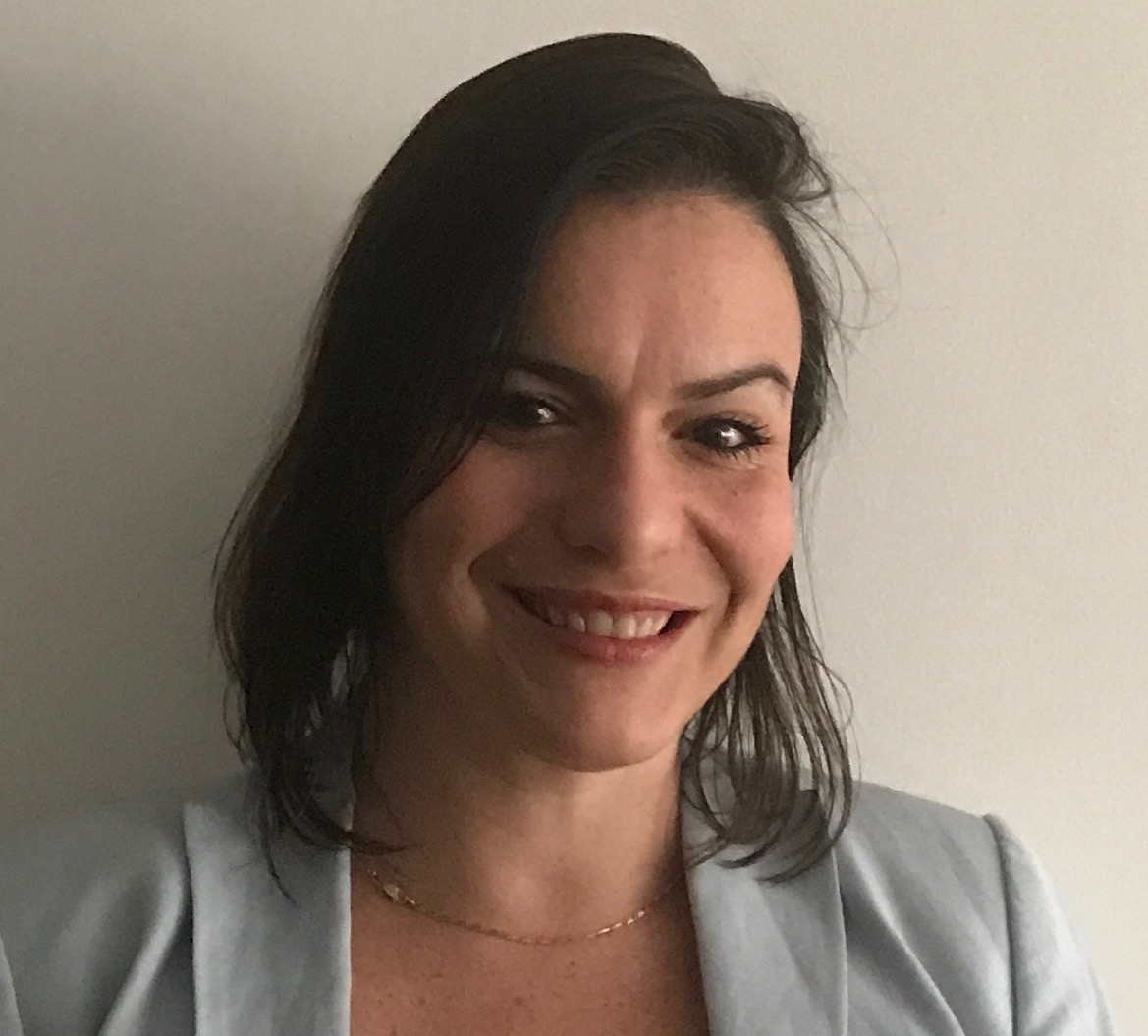 Simone Rosito
Instituto PGG and the fight for a world without NEC
Simone is the founder and director of Instituto PGG. She is Tom's aunt, a baby who died at 10 months old as a consequence of NEC. Simone graduated in Management and International Relations at the University of Aberdeen, she has a Masters degree in Middle East Politics from the University of Durham and a post-graduate diploma in Social Projects and Public Policy from SENAC. She has worked at the Latam stock trading desk in several financial institutions in Brazil and in the United Kingdom and is currently Investor Relations for a global equities investment fund.
Denise Leão Suguitani
Hostess of Virtual Coffee Break/Zoom Meeting Room for Families and Survivors
Founder and Executive Director of the Brazilian Parents of Preemies' Association (ONG Prematuridade.com). She is a Nutritionist, with a MSc in Clinical Nutrition with Immunology (University of Surrey, UK). Member of the Advisory Board of the Global Alliance for Newborn Care (GLANCE Network) and member of the Research Ethics Committee of the Hospital Presidente Vargas of Porto Alegre (Brazil). She has experience in Clinical Nutrition, with emphasis on Maternal and Child Nutrition and Neonatal Intensive Care, as well as in Experimental Immunology. Since 2014, she has been involved in fundraising for social projects and in management of non-for-profit organizations.
Hortensia Rosito
Hostess of Virtual Coffee Break/Zoom Meeting Room for Families and Survivors, Hortensia will open the room addressing the family in the context of NEC – functional and disfunctional behaviours
Instituto PGG's Chief Psychologist. Clinical Psychologist, postgraduate in Psychoanalytic psychotherapy (1979, by NEPP). Founder and director of "GDAE" (Group for the Development of Teenagers with Special Needs ) from 1974 to 2014. Other specialization: Mental Disability, Child Psychotherapy. Studying: Sport Psychology.